About Us
Cassel, Inc., was established in 1989 by Percell L Johnson who duly registered the firm in the Washington Office of Women and Minority Business as a Minority Business Enterprise. Cassel, Inc., was certified by the Veteran's Administration as a Certified Veteran Business (CVE) and Service Disabled Veteran Owned Business (SDVOB) on 11 July 2014.
Cassel, Inc. has the capability to provide services for "Supply Stream," "Just-in-Time," and "On Call" entities with pre-determined or on-demand delivery scheduling and warehousing in close proximity to our users' facilities. All of our goods and services meet Federal Specifications Standards and Test Methods and manufactured in compliance with the Trade Agreement Act and FAR 52 225-5.
Awards:
2001
Outstanding Service
- Seattle Chamber of Commerce
Supplier of the Year
- Washington Mutual
2002
Supplier of the Year
- NW Minority Business Council
2003
Business of Tomorrow
- University of Washington
2005
One of the Fastest Growing Minority Companies in the North West
- Puget Sound Business Journal
2006
Minority Supplier/Distributer Firm of the Year
- San Francisco Regional MED Week
2008
Minority Best Business Practice
- Safeco
We've worked with...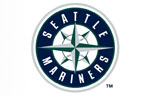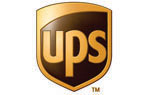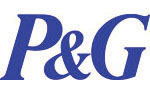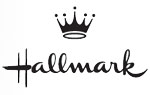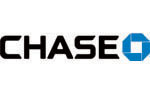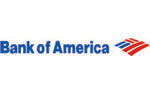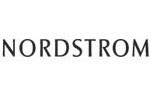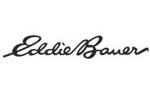 Contact Us
West Coast
Percell Johnson
206-909-9584
East Coast
Lewis Barnes
917-862-2324